Our Overseas Strategic Partners
In 2013, Coffee Pro has entered into strategic partnerships with overseas leading coffee supplier and training providers to help provide highest quality coffee training outside Hong Kong.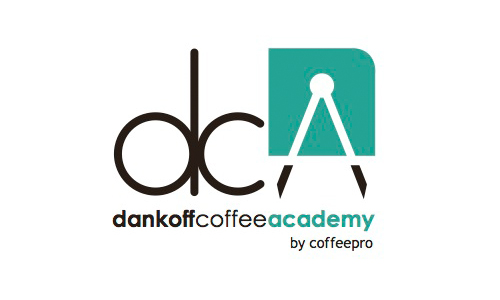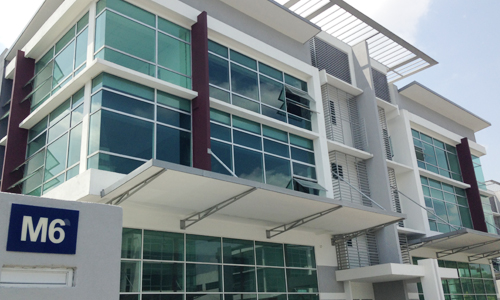 Dankoff (Malaysia)
Established in 1978, Dankoff Coffee Specialist have aggressively growth throughout the past 20 years as being a major top 3 gourmet coffee supplier in Malaysia. Besides supplying coffee, beverages ingredient, coffee grinders and coffee machines, Dankoff have recognized the important needs of services and training to promote coffee by supporting and organizing local competition and coffee events.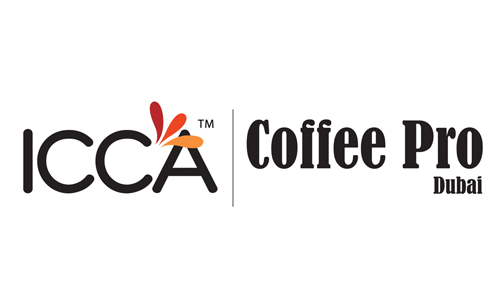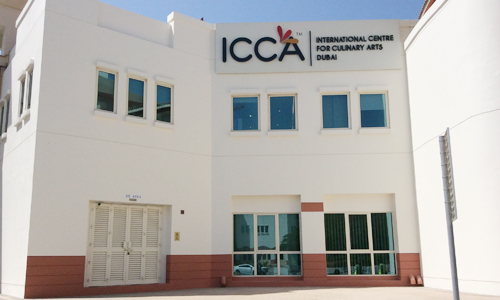 ICCA (Dubai)
Established in 2005, the International Centre for Culinary Arts (ICCA) Dubai is a Vocational Training Centre delivers hands on world class culinary training and education in the Middle East. Featured amongst the Top 10 Culinary Institutes in the World and awarded the "Recognition of Quality Culinary Education" by the World Association of Chefs Societies (WACS), a global authority on food standards.