For Individuals
Professional Courses
The Coffee Pro offers a wide range of professional courses including internationally-recognized Specialty Coffee Association (SCA) courses from foundation through to a professional level including five main modules. They are Green bean, Sensory skills, Barista skills, Roasting and Grinding & Brewing techniques. Please download the brochure or call us on for advice.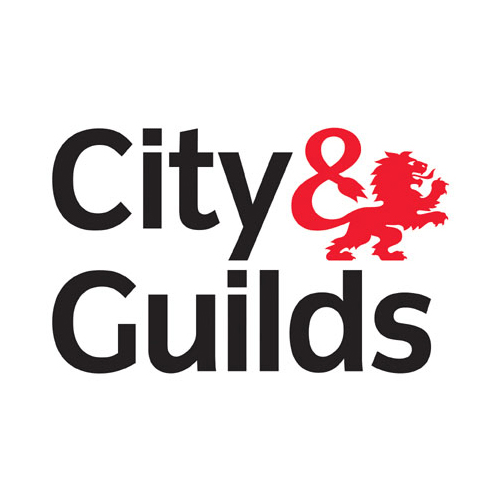 City & Guilds (C&G)
About C&G International Award in Barista Skills 7102-62
The City & Guilds is a global leader in skills development, providing- services to training providers, employers, and trainees across a variety of sectors to meet the needs of today's workplace. City & Guilds offers more than 500 qualifications over the whole range of industry sectors through 8500 colleges and training providers in 81 countries worldwide.
This course is three days in length. It offers comprehensive training and education in barista skills that range from the history of the coffee bean to customer service. The qualification you will receive is accredited by both City & Guilds.
You will study and learn about:
The origin of coffee, the plant, process and distribution across the globe
Understanding the product, de-caf, flavours and blending
Espresso, learning about what makes the perfect shot of coffee
Coffee grinders, learning how they work and how to work with them to make perfect espresso
How to steam milk, learn about how to produce micro-foam, the tiny bubbles that make a drink sweet, more-ish and delicious
Coffee drinks menu, you will cover all the drinks and how to achieve a balanced taste, consistency and fantastic appearance when serving to your customer
The origin of tea, from green to oolong, an essential area for baristas to know about, but often forgotten
Filter coffee, the variety of brewing methods and the technique and taste behind them
Water quality and filtration, an integral part of the product and process that is important to understand
Smoothies, recipes and technique will be covered
The origin of cocoa, the plant, harvest and process that is involved in making chocolate
Professional customer service, looking at how to manage your customers needs, requests, complements and complaints
Please visit http://www.city-and-guilds.com.hk/ for details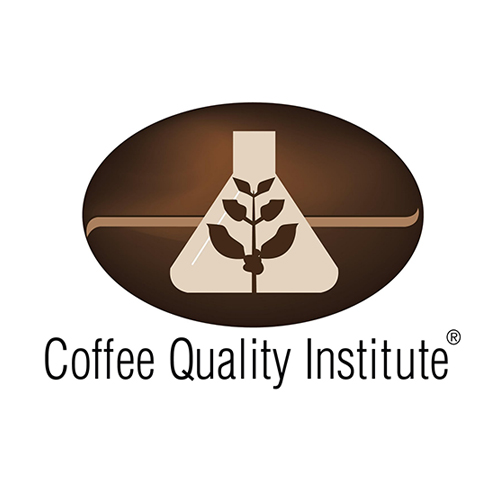 Coffee Quality Institute (CQI)
About the Q Grader Program
The Coffee Quality Institute (CQI) designed the Q Grader program to create a skilled and credible body of specialty Arabica coffee cuppers. The role of these cuppers is to consistently and accurately assess coffee quality, both cup and grade, as a part of its Q Coffee System. Today, that program is the only internationally recognized certificate system for Arabica coffee cuppers.
Q Graders are recognized as cuppers as skilled to:
Objectively assess coffee quality
Identify, quantify and articulate coffee characteristics
Detect coffee defects
Communicate coffee characteristics using common industry terminology
An intensive 4+6 days training course and exam in which students will learn the cupping and grading protocols required of a certified Q Grader. This course prepares students for the Q Grader Exam by teaching an overview of green coffee grading, roasted sample identification, and roasted grading tests using the SCAA standards, protocols, and cupping forms. The course provides the training necessary to attempt to pass the twenty tests given during the Q Graders exam.
Upon successful completion of the Q Grader program, certified Q Graders are permitted to evaluate Arabica coffees for CQI or a CQI In-country Partner. A Q Grader certificate is valid for three (3) years and is renewable upon completion of an accredited calibration offered by an authorized instructor.
Please visit http://www.coffeeinstitute.org/ for details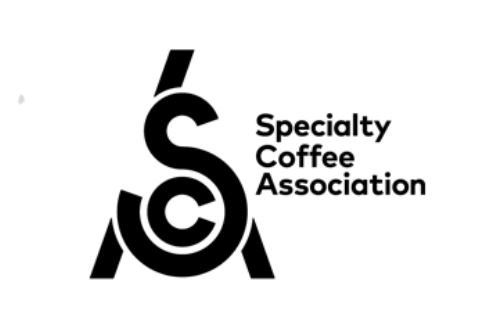 Specialty Coffee Association  (SCA)
About the association – SCA 
Established in 2017 as a result of the unification of the Specialty Coffee Association of America and the Speciality Coffee Association of Europe, the SCA combines rich histories on both sides of the Atlantic and around the world. The former Specialty Coffee Association of America (SCAA) was established in 1982 by a small group of coffee professionals seeking a common forum to discuss issues and set quality standards for the specialty coffee trade. The former Speciality Coffee Association of Europe (SCAE) was formed at a meeting of representatives of the European coffee community in London in 1998. By 2016, both organizations had close to 10,000 members combined and supported a thriving network of volunteer-led chapters across Europe.
About the SCA Coffee Diploma
The diploma has six different modules exist in different disciplines, each with three levels of qualification: Foundation, Intermediate & Professional.
For every module you can gain points for each level of qualification taken, and when you have achieved 100 points you will be awarded your coffee diploma. It is your choice on the modules you take to get you to 100 points.
Below are the 3 levels of modules and courses available:
Foundation level
The foundation level provides a first taste of a particular coffee discipline. A great way to get initial insight into the basic skills in an area and help you decide if you want to go on to learn more.
Intermediate Level
Suitable for those already working in the area with a firm knowledge of the basic skills.
Professional Level
The Professional level is suitable for those wanting to pursue specialist knowledge at a high level in the subject.
Please visit https://sca.coffee for details
PDF download